Currently I'm photographing motorcycle racing for the Washington Motorcycle Road Racing Association (WMRRA).  Round 1 was May 8-9.  I learned a lot and think I got some nice photos but I have room to improve. I'll get this dialed in soon. Here's some of my favorites from Round 1.

 Oh man it's been a long year. Looking back on it I did a lot more then I would have guessed.  None of the typical weekly short trips but we did make some quite a few outings anyways.  Here's a sample of my past year.  I hope you all fared it well.

So Labor day weekend we decide we'll go to Canada to go on a quick overnight trip. That shouldn't be too crowded because it's an American holiday.  Wrong.  Apparently Canada adopted that day too.  Well we turned it into a day trip and discovered a wonderful Victorian garden in Vacouver, BC in Queen Elizabeth Park. It's like a smaller Butchart Gardens except a lot easier to get to and free.  Sometimes you get what you pay for but personally the experience at this park beats out Butchart.  Smaller but more personal.  Less crowded and just as beautiful.

We made a quick day trip up to Whidbey island.  I couldn't walk much due to spraining my ankle a couple weeks prior but we found this abandoned pier and there juvenile Bald Eagles and Cormorants on it, a Blue Heron under it.  It was quite the site.

Happy 4th of July!!!
I don't know about you but I think of sunsets like natures fireworks.  Sometimes they fizzle but other times they burn the sky.

Sorry for missing the past couple weeks.  I've gotten really busy since returning home from our trip catching up on things and shooting softball.  Two games a week and thousands of photos.   If you have a child or know a family that has children doing kid sports I'm doing that photography. Kids grow up so fast these are fleeting moments, why not get the photos that may be the first on their way to a career in sports. I can make them look famous before they became famous.

That was the last photo for the week. We'll be home tomorrow.  It's been a looooonnnggg trip but a lot of fun.  7 states, 5 national parks, 2 state parks, a monument, Las Vegas and nearly 3,200miles in 8 days.  I think that's enough for now.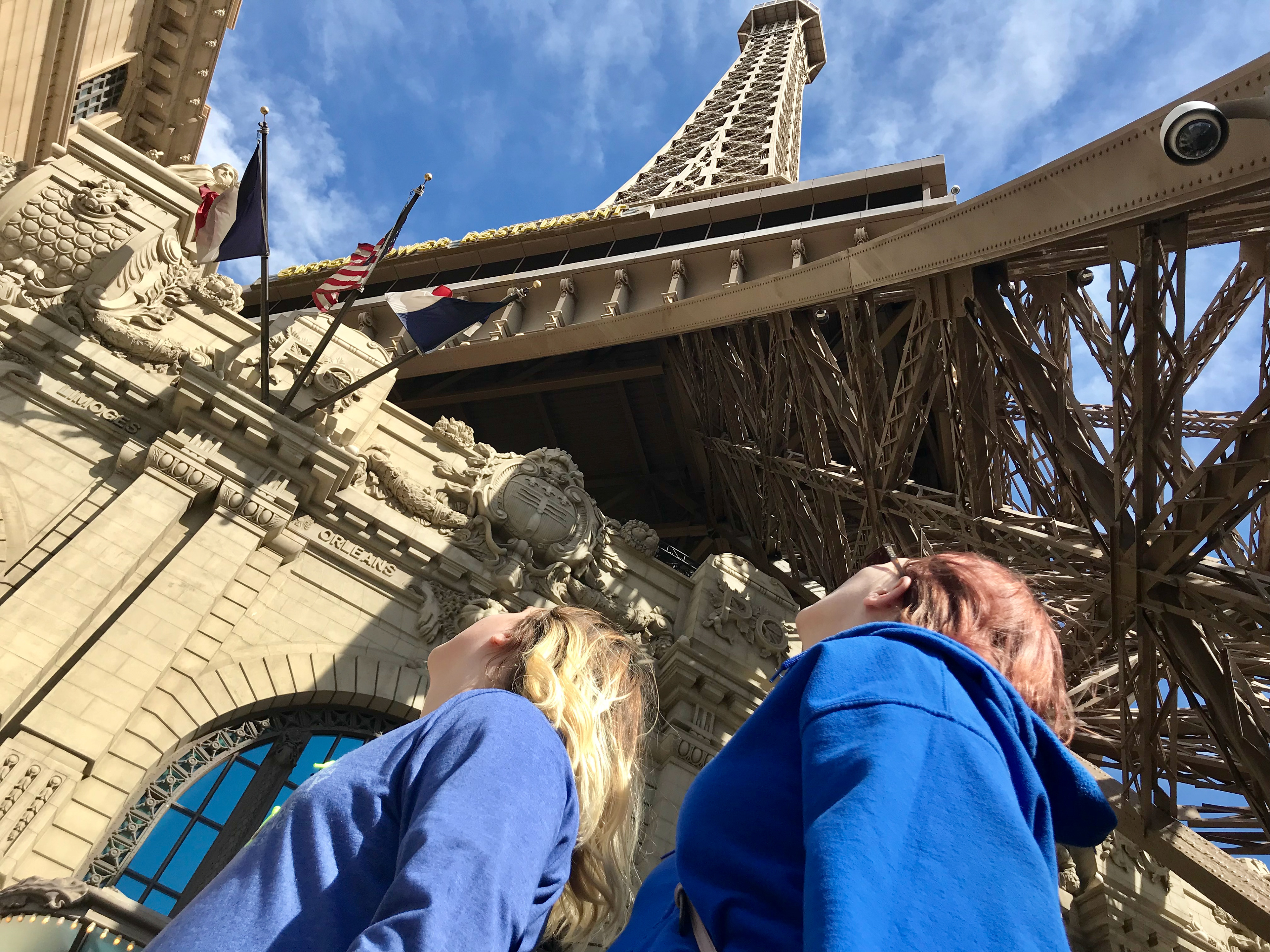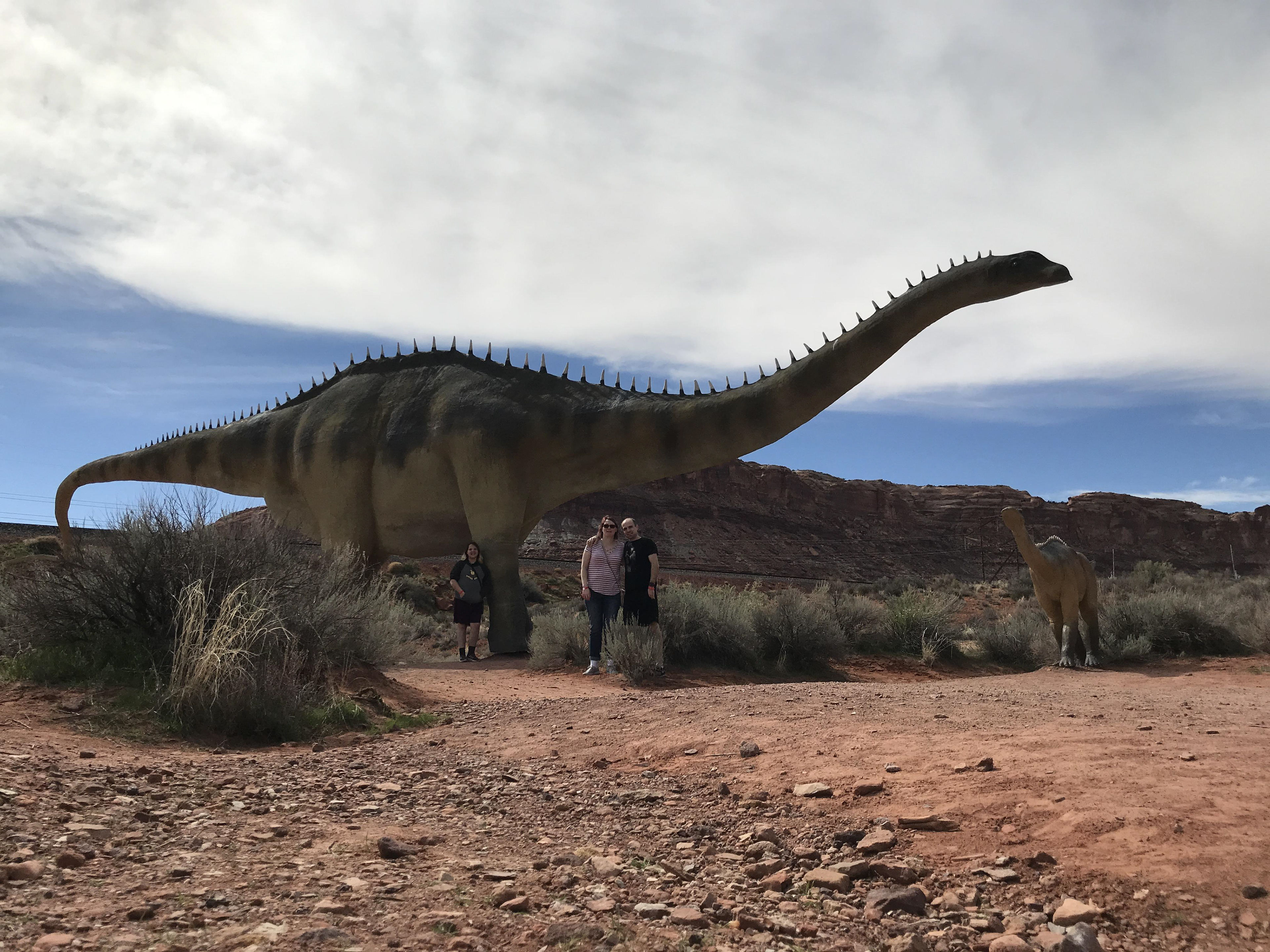 - Well this coming week has been coming for months.  We're going to do some National Parks in Utah over spring break.  If I can I'll be sure and post some photos up here as we go.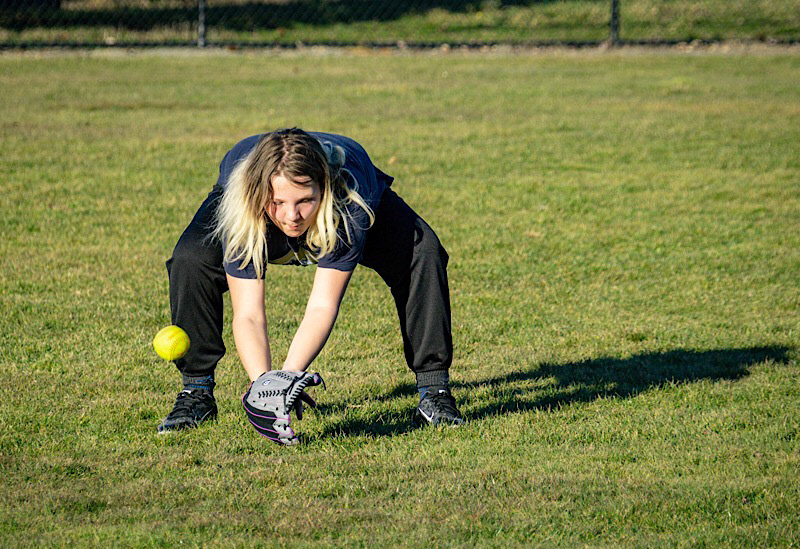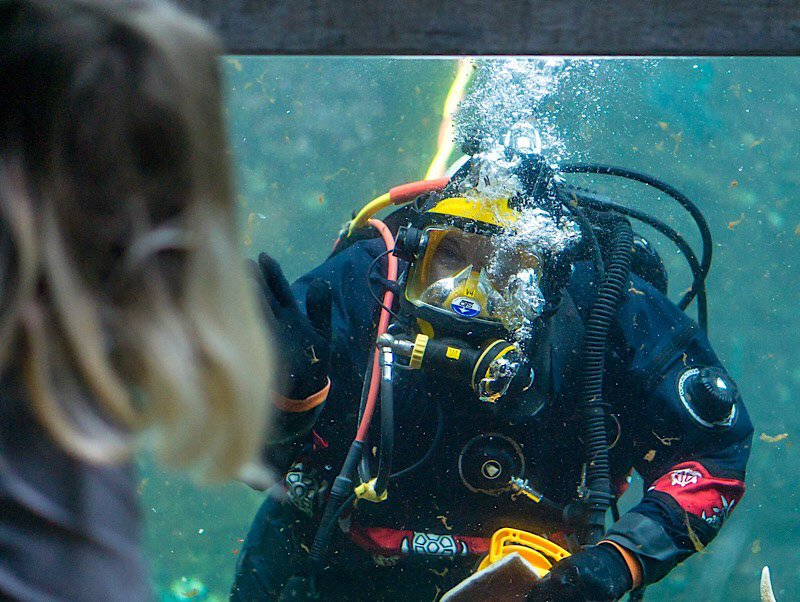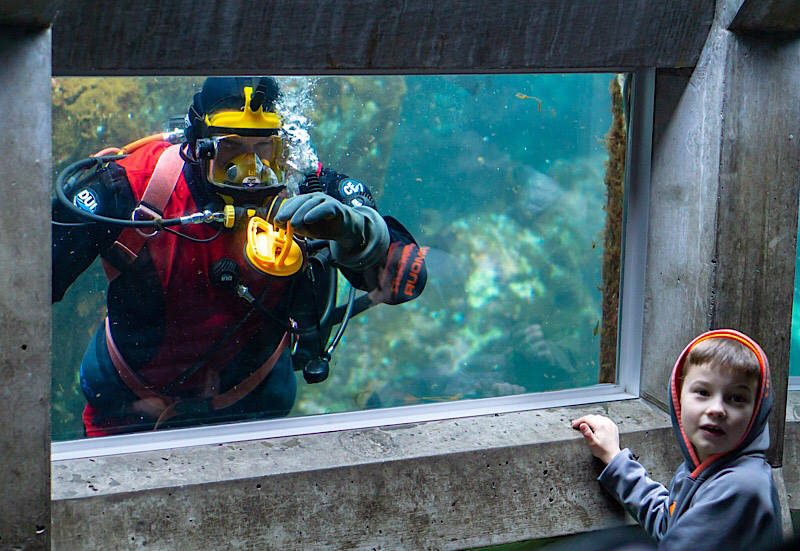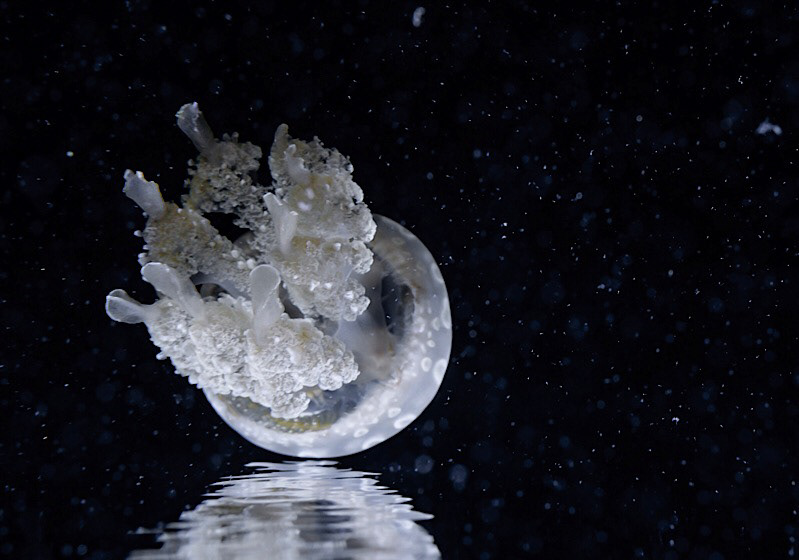 Check out my portfolio.  I just did a complete refresh on the website new look and photos.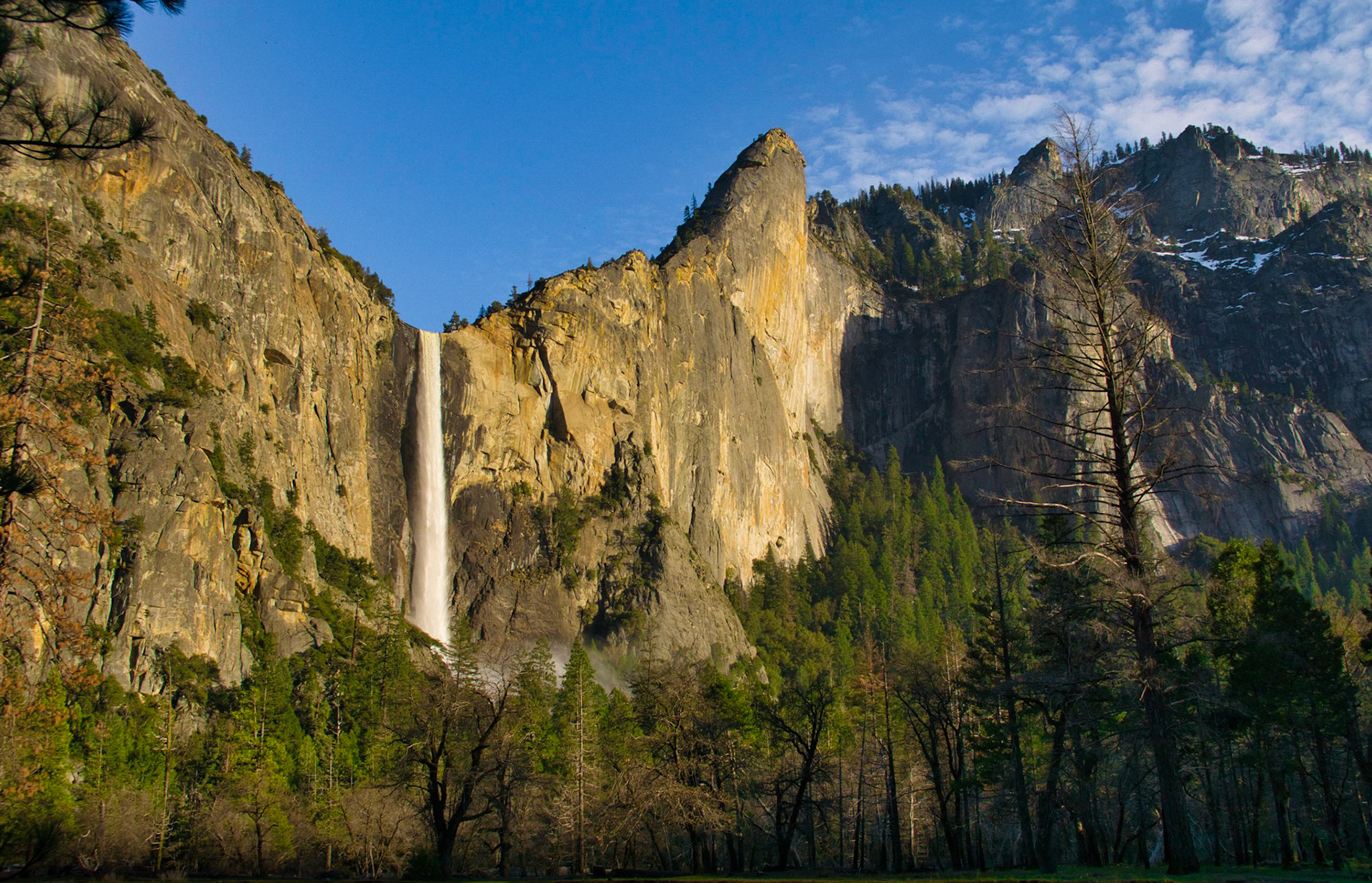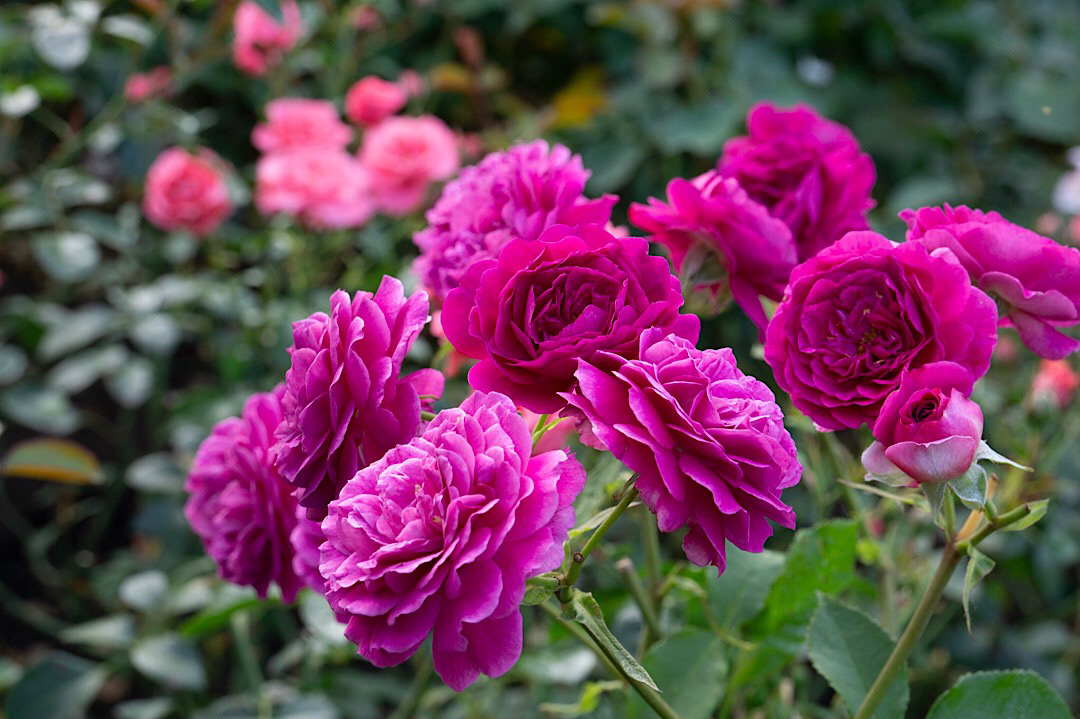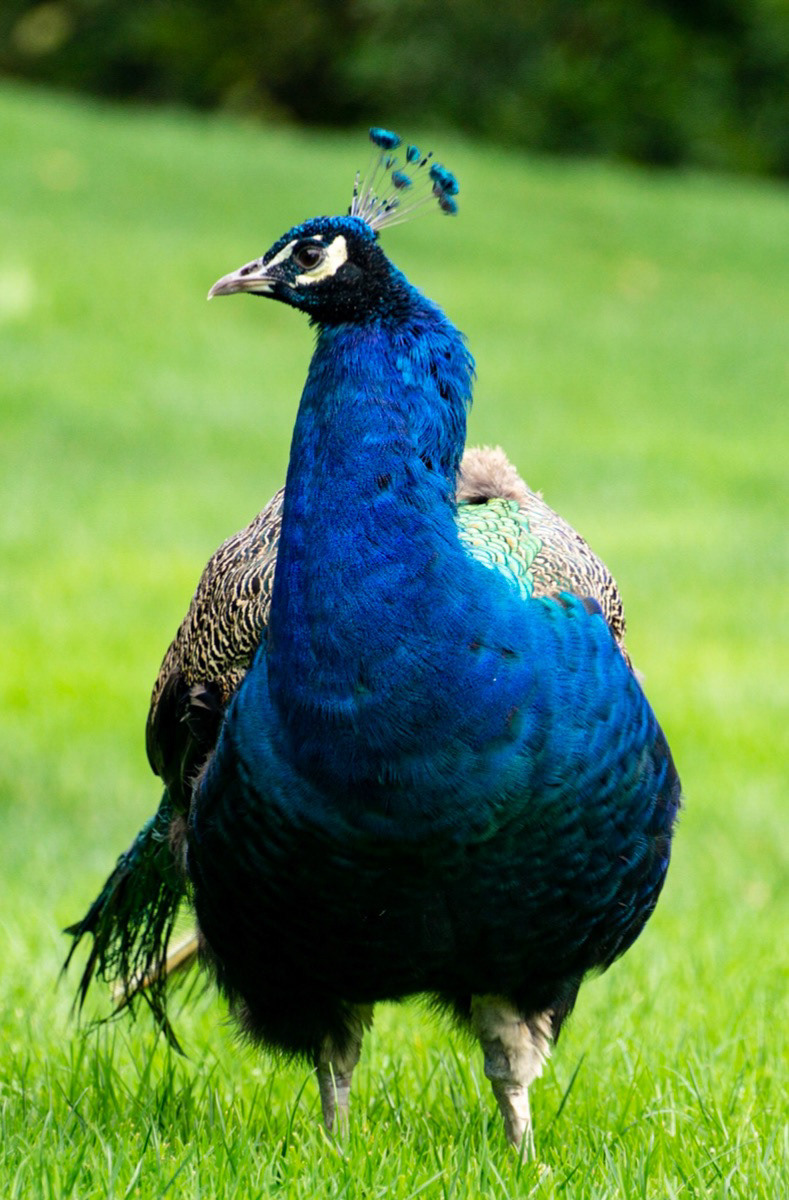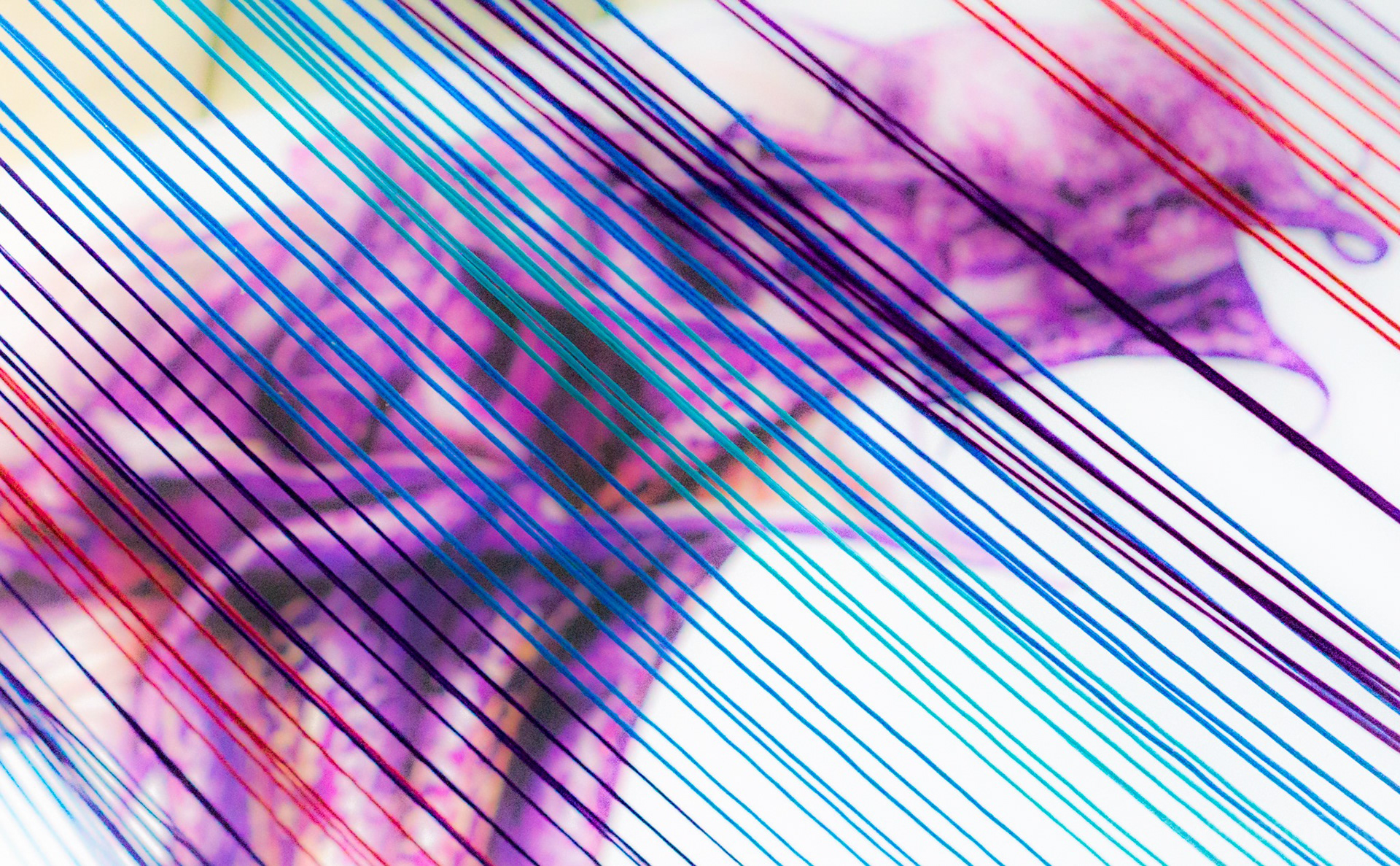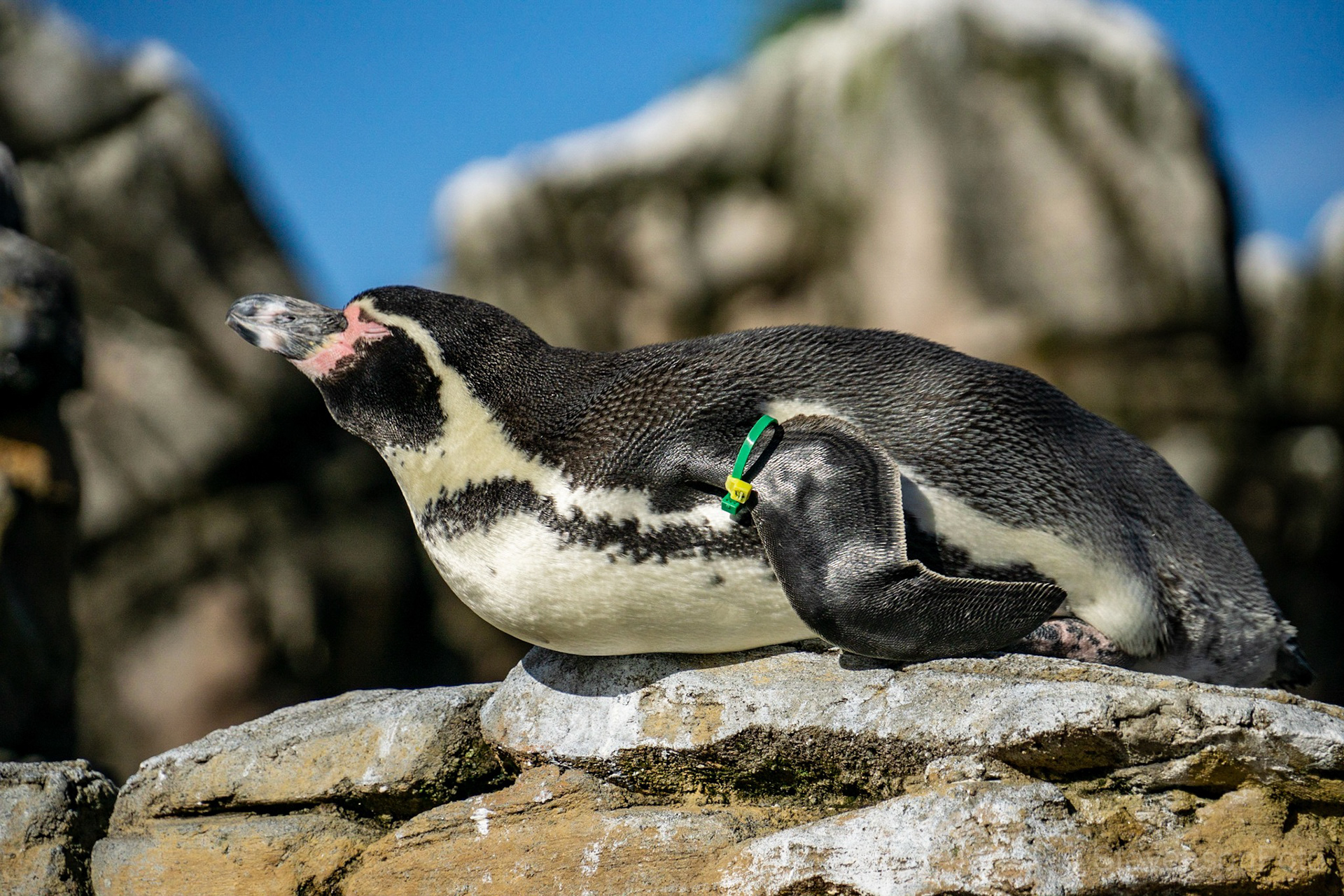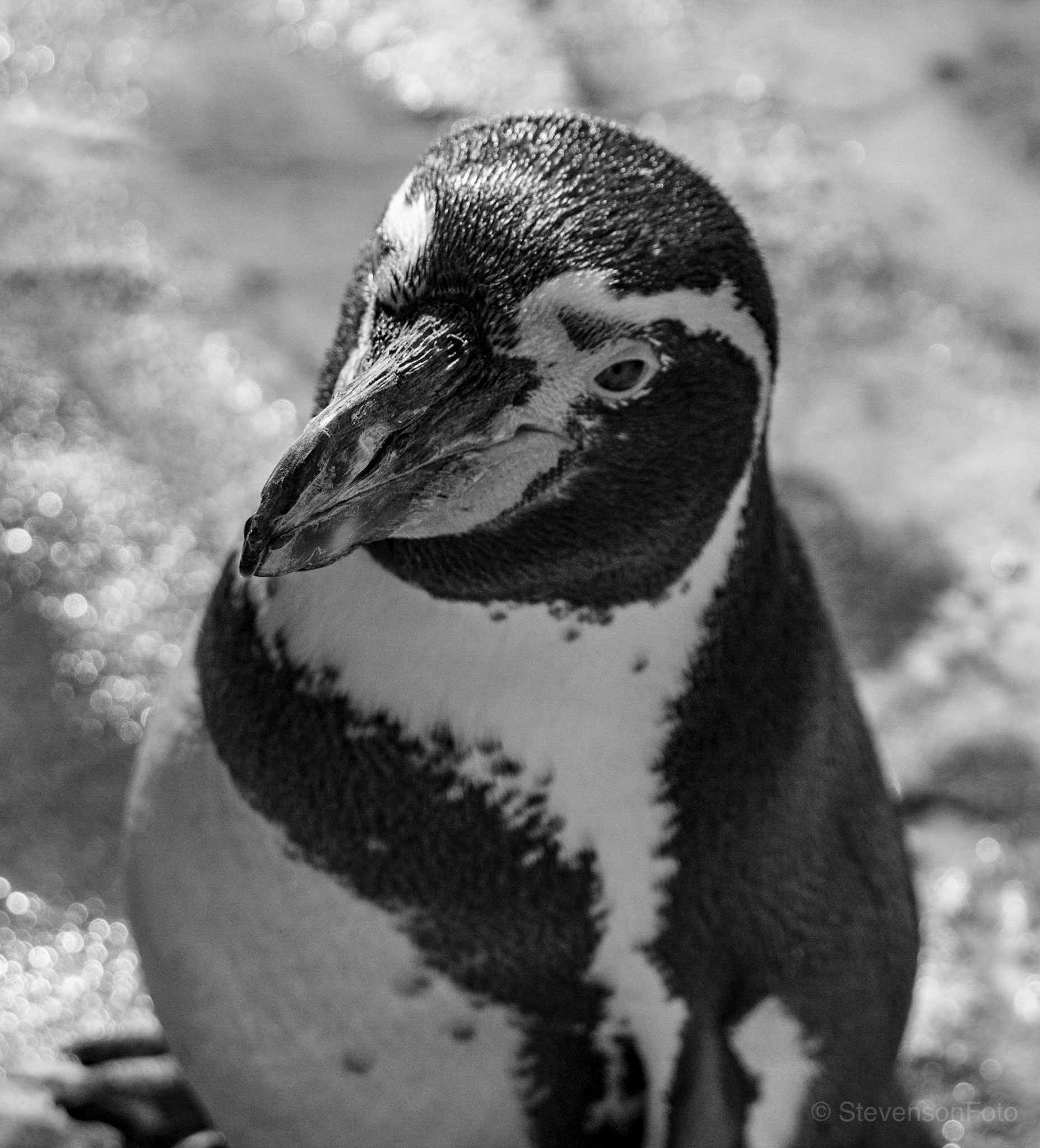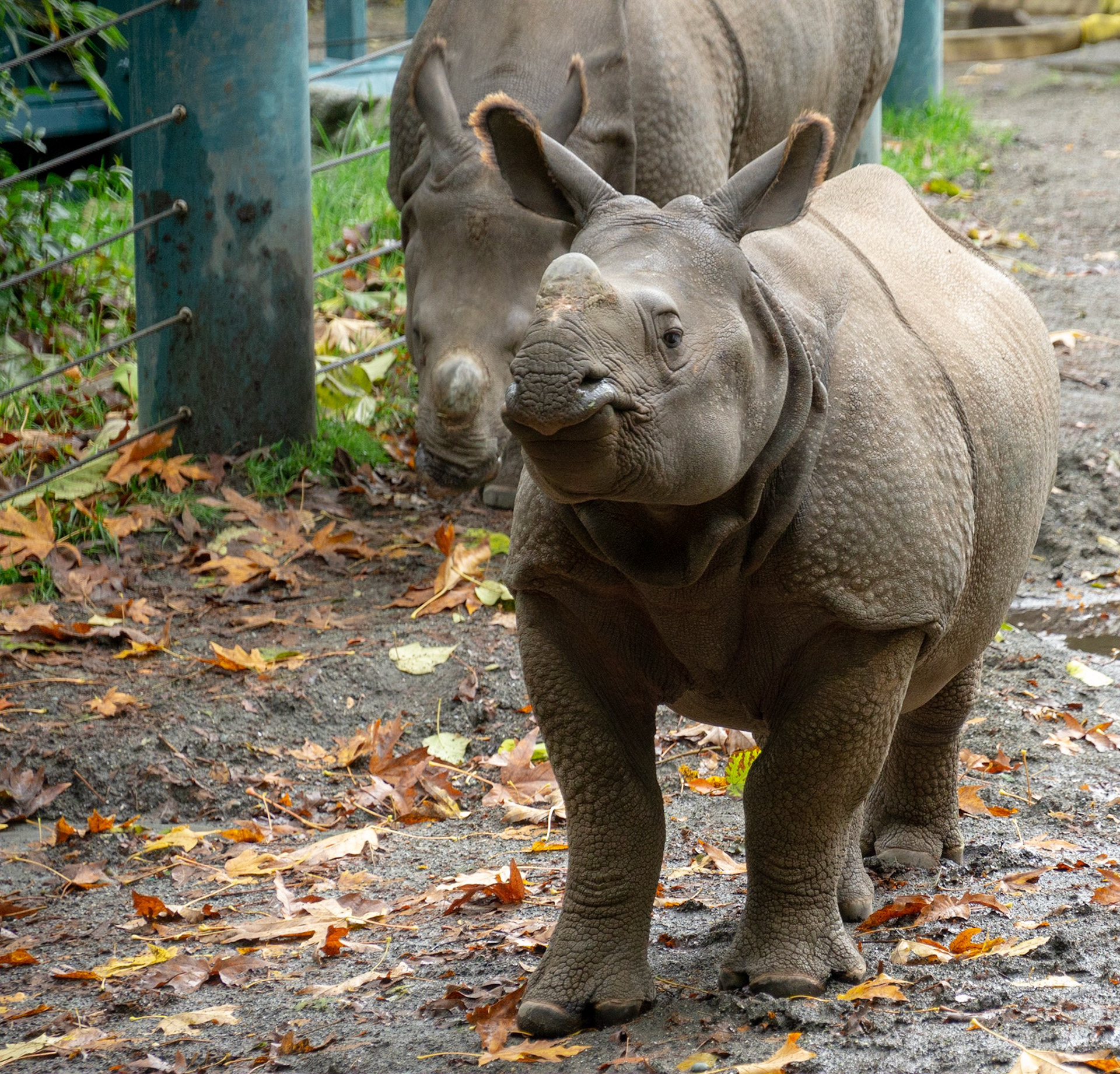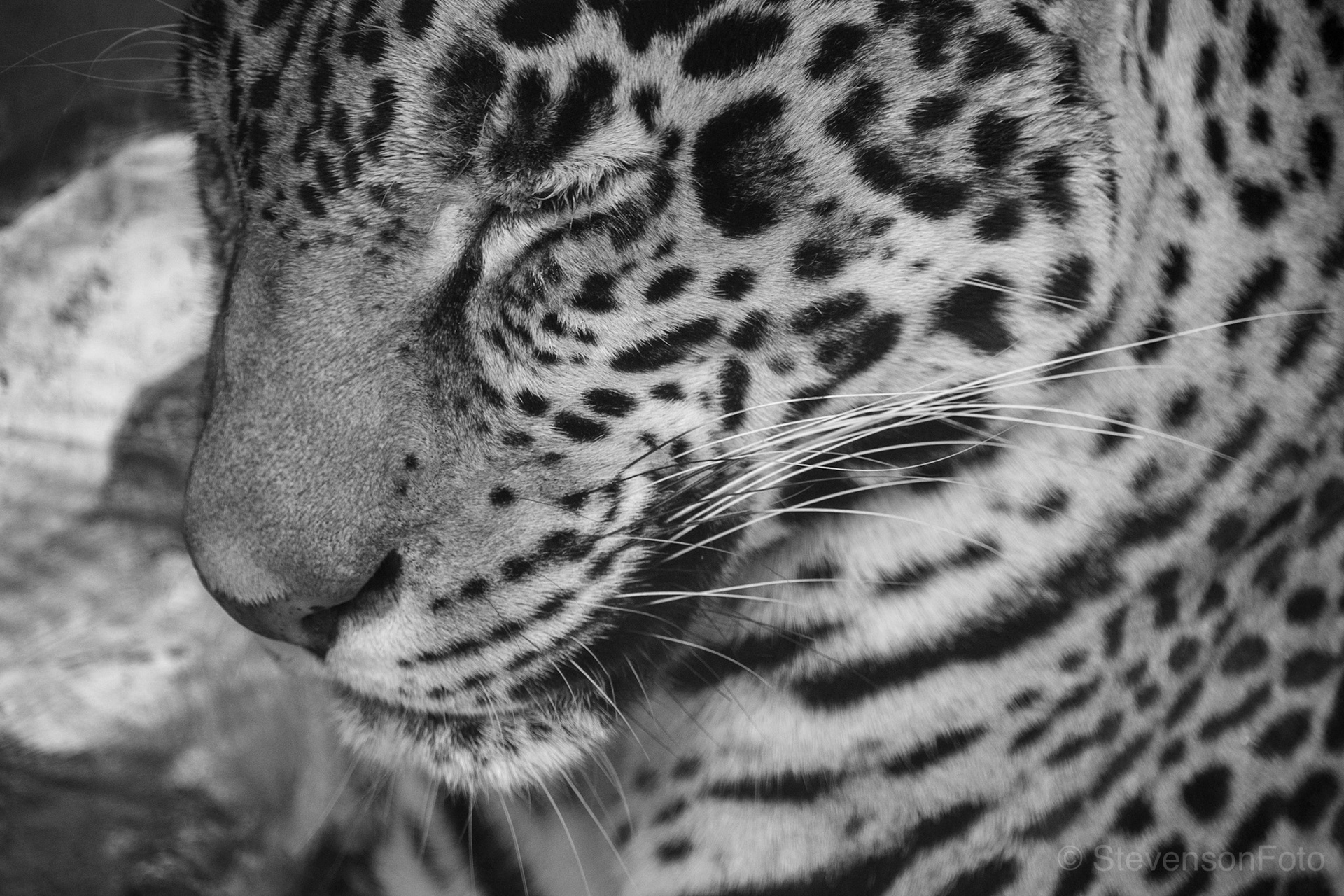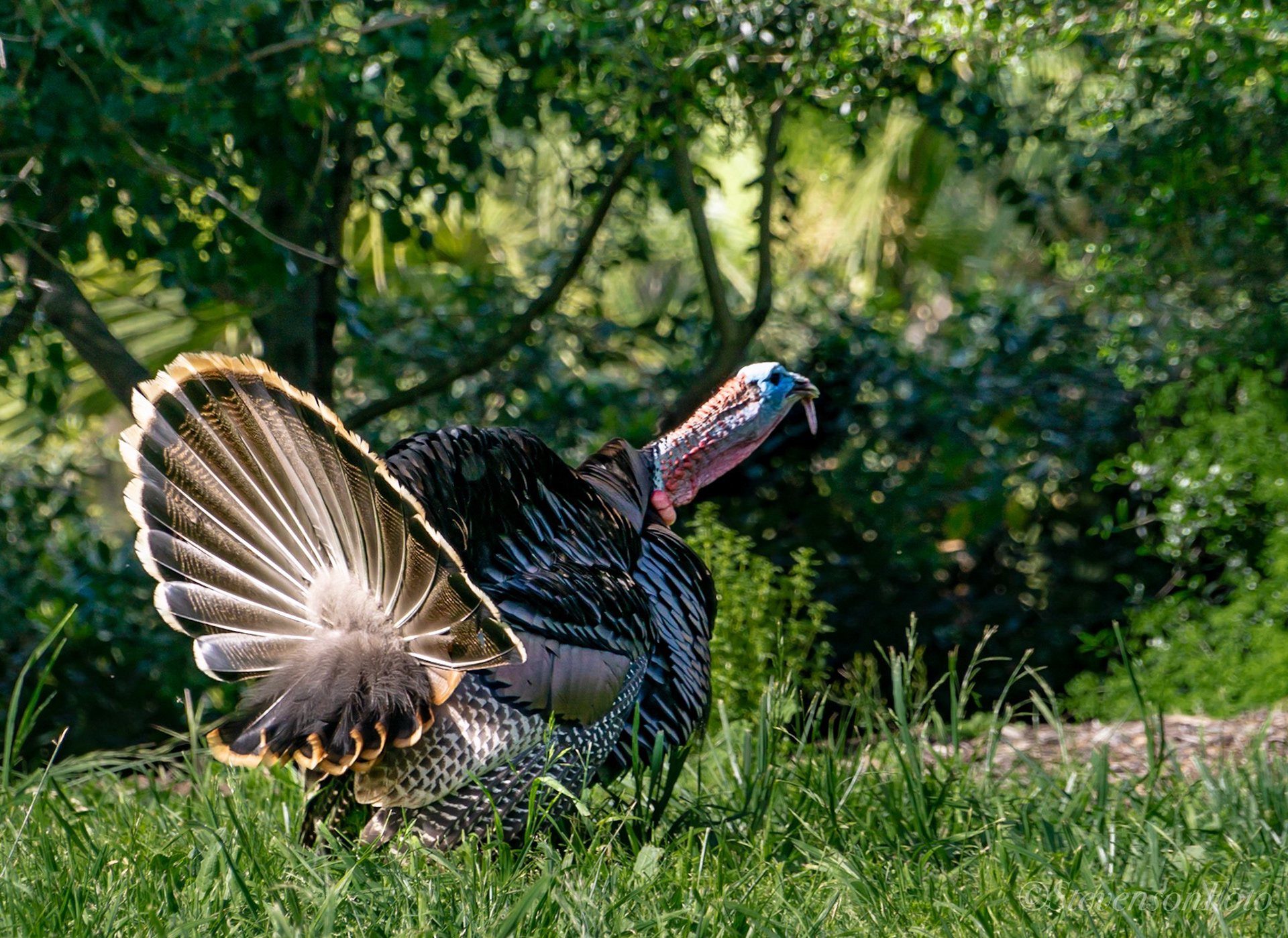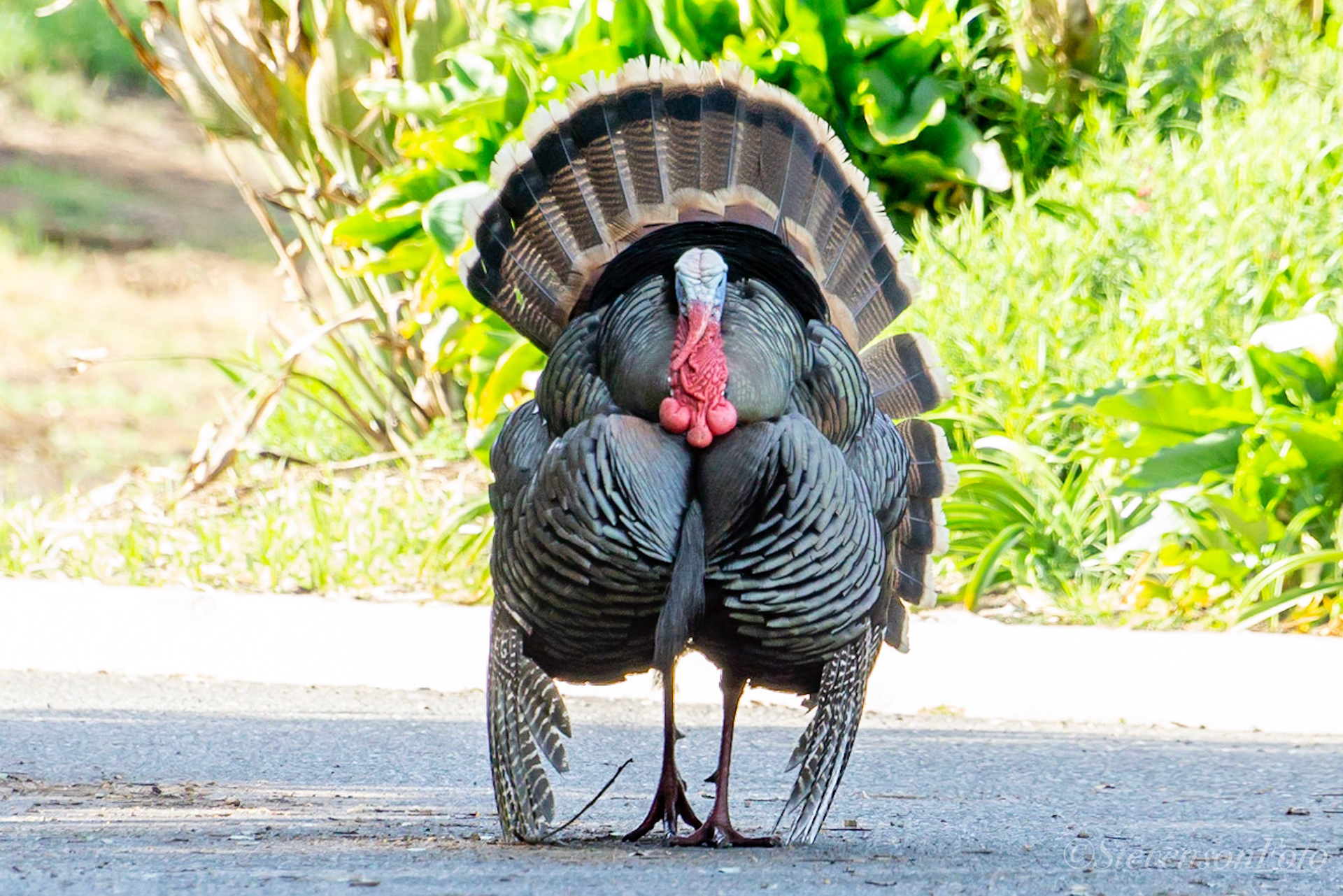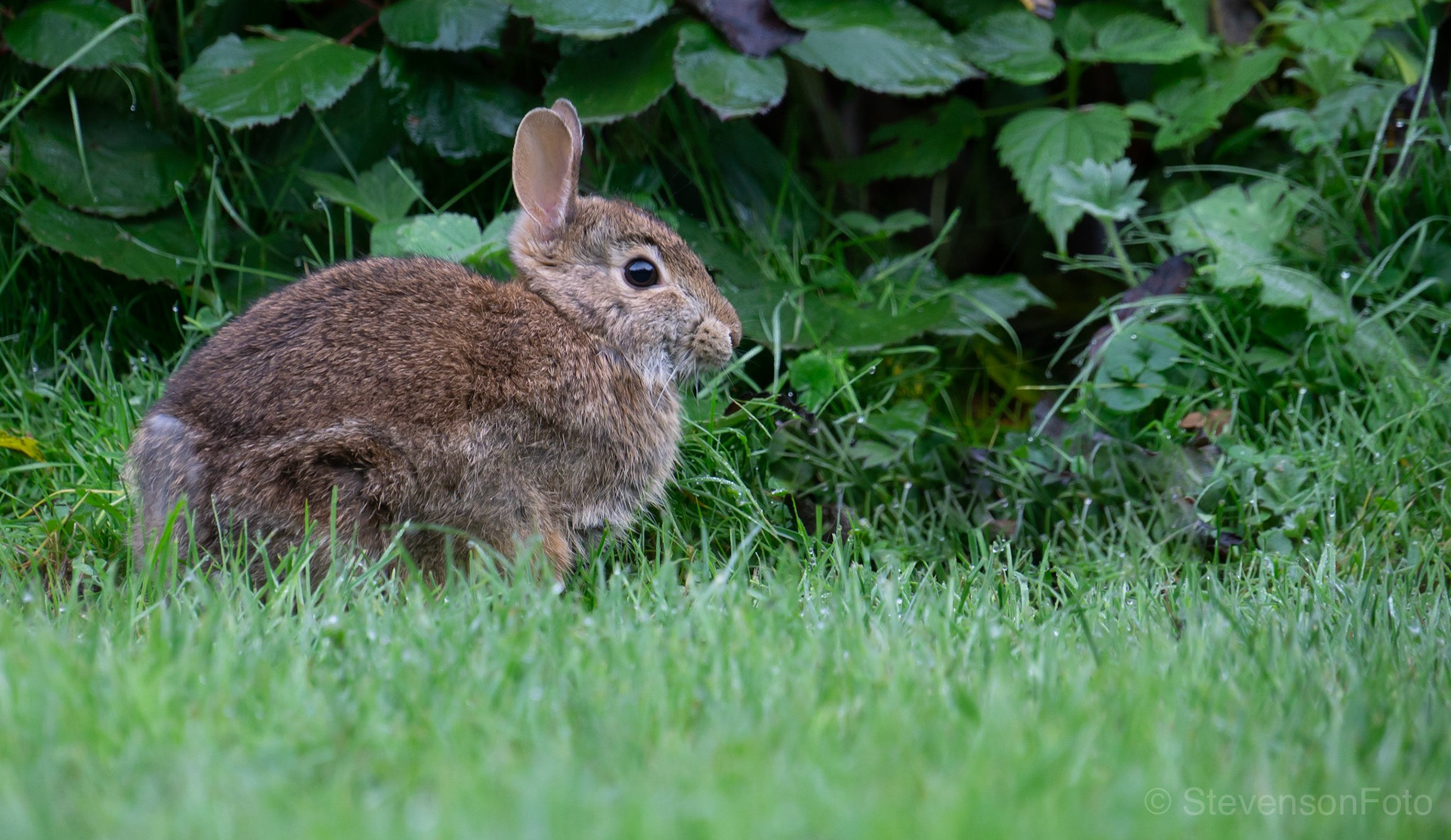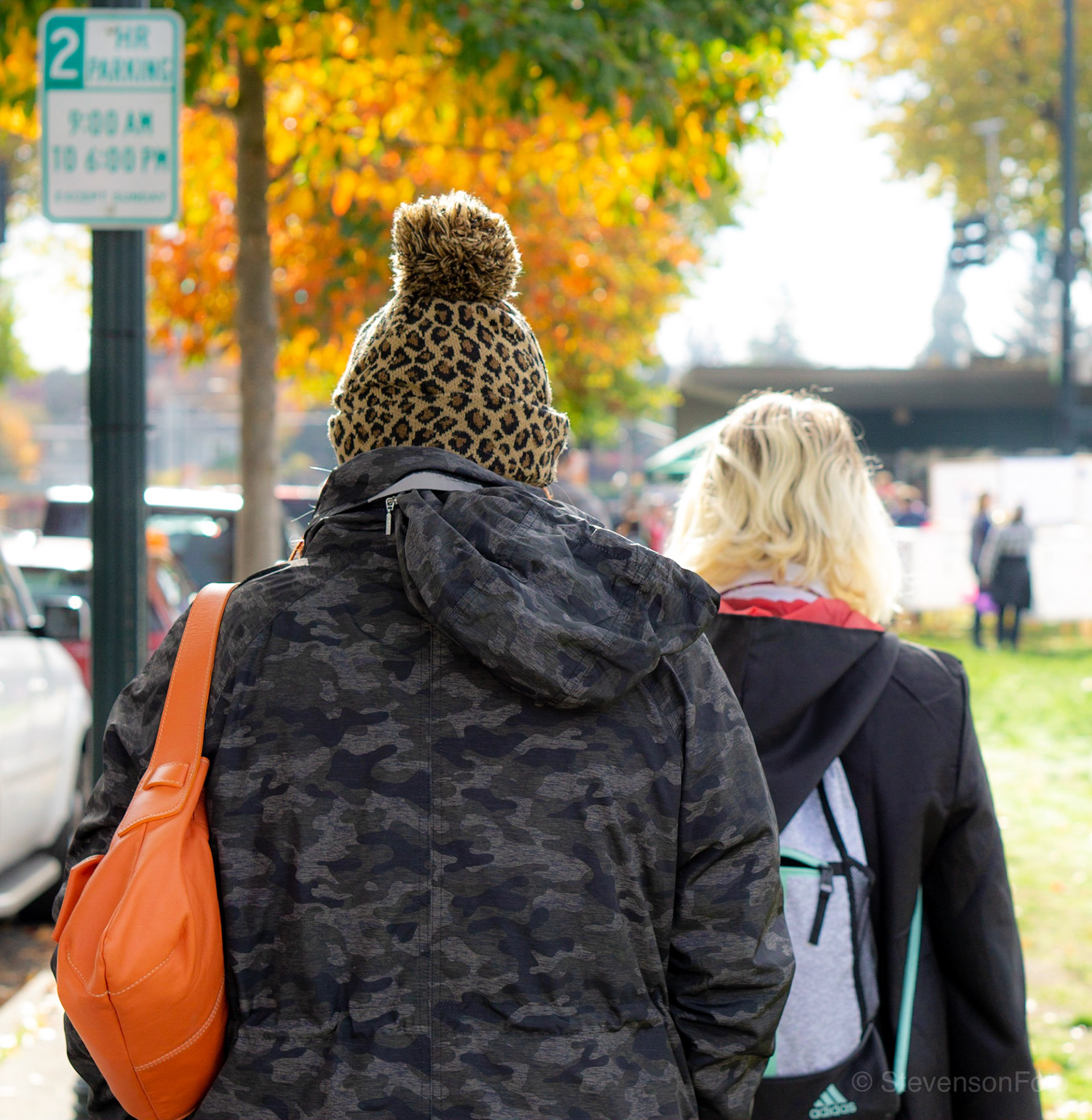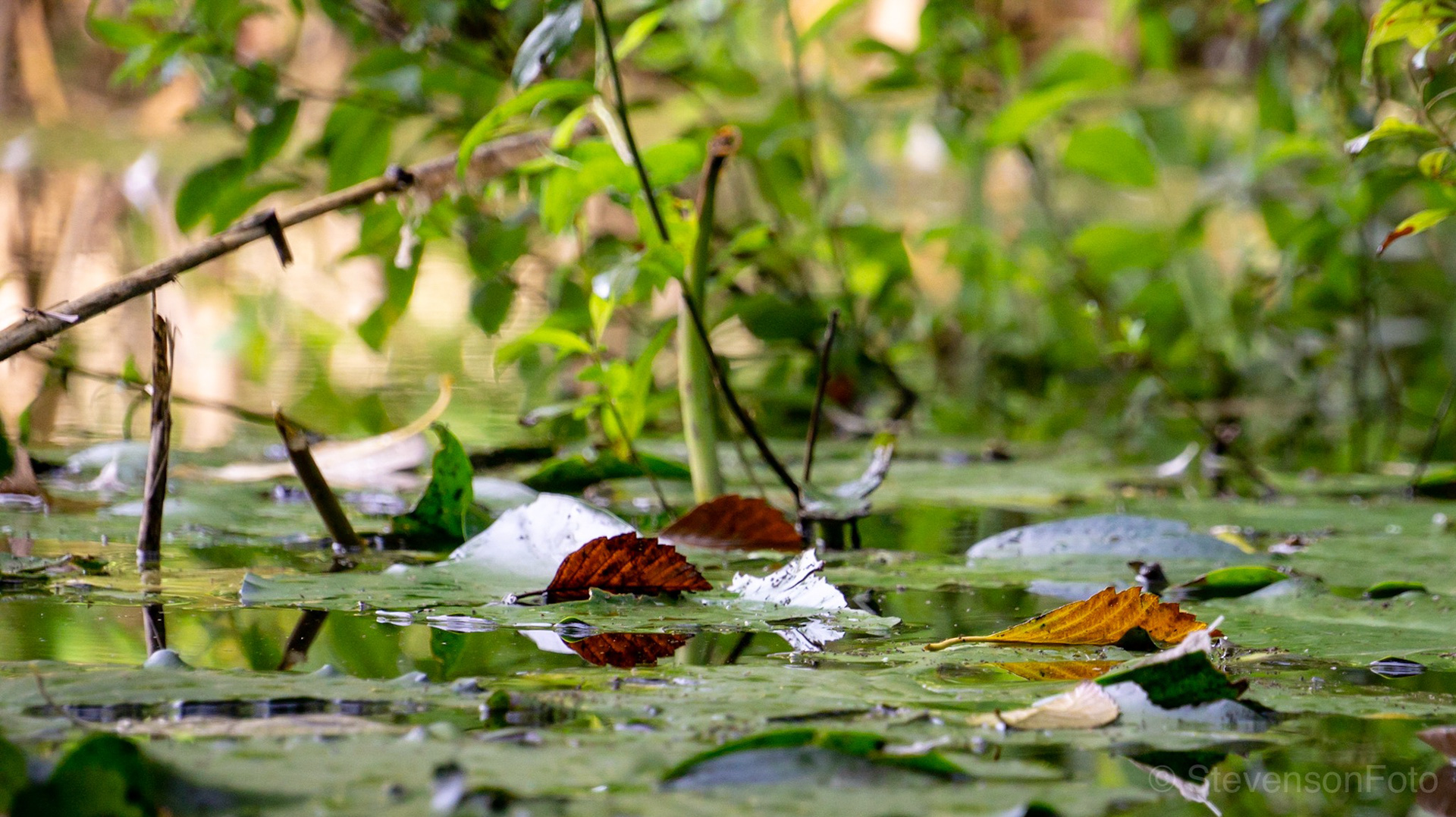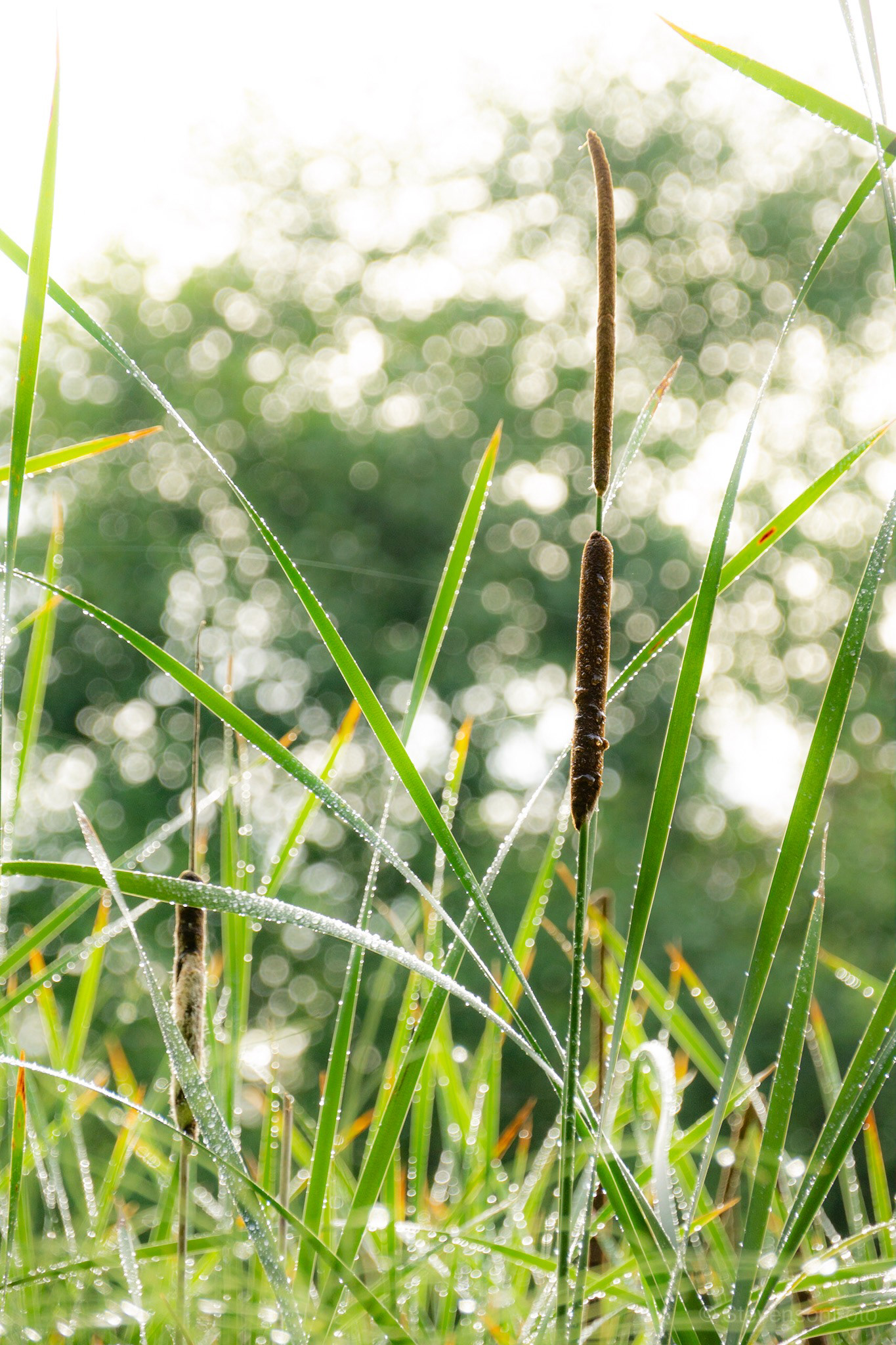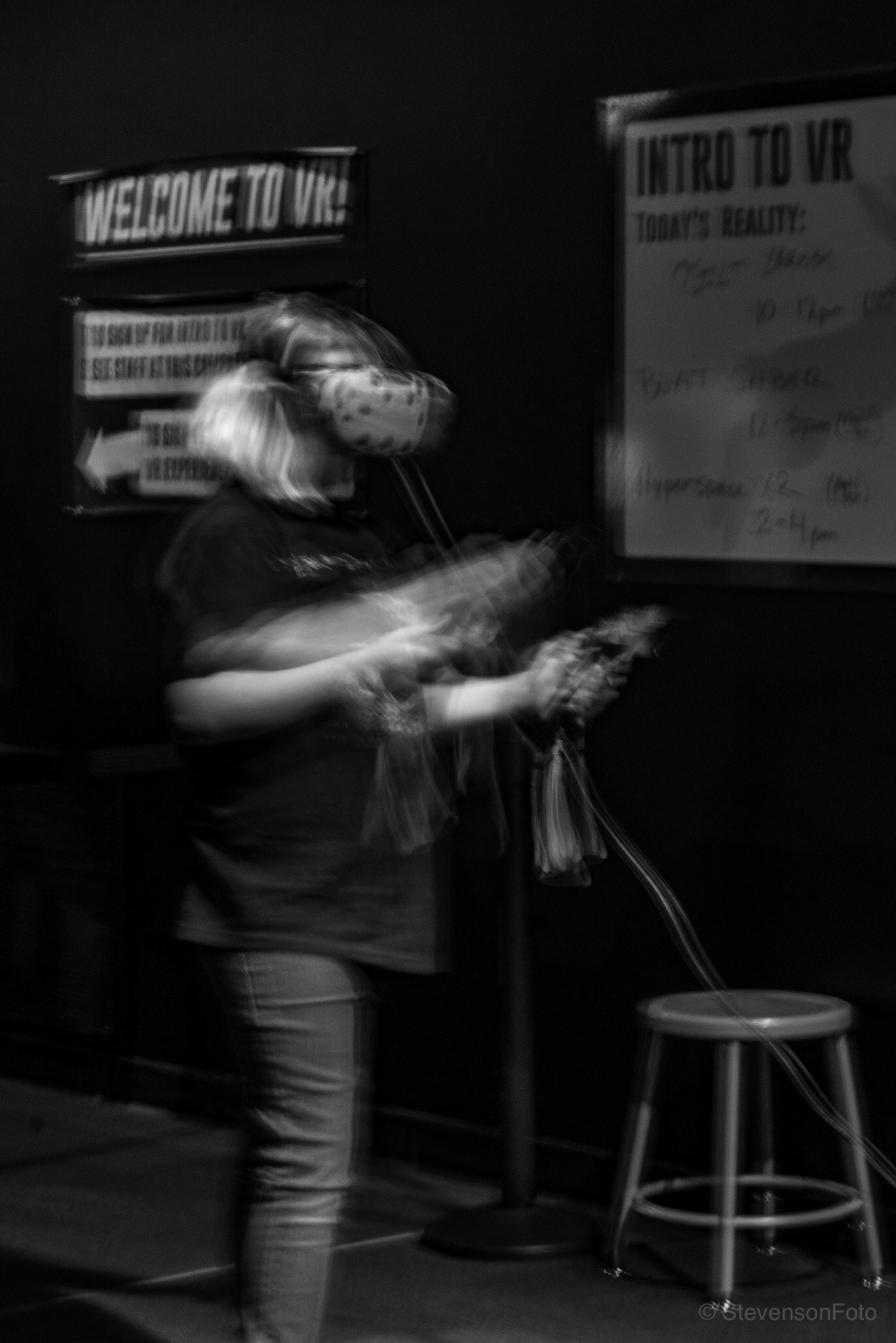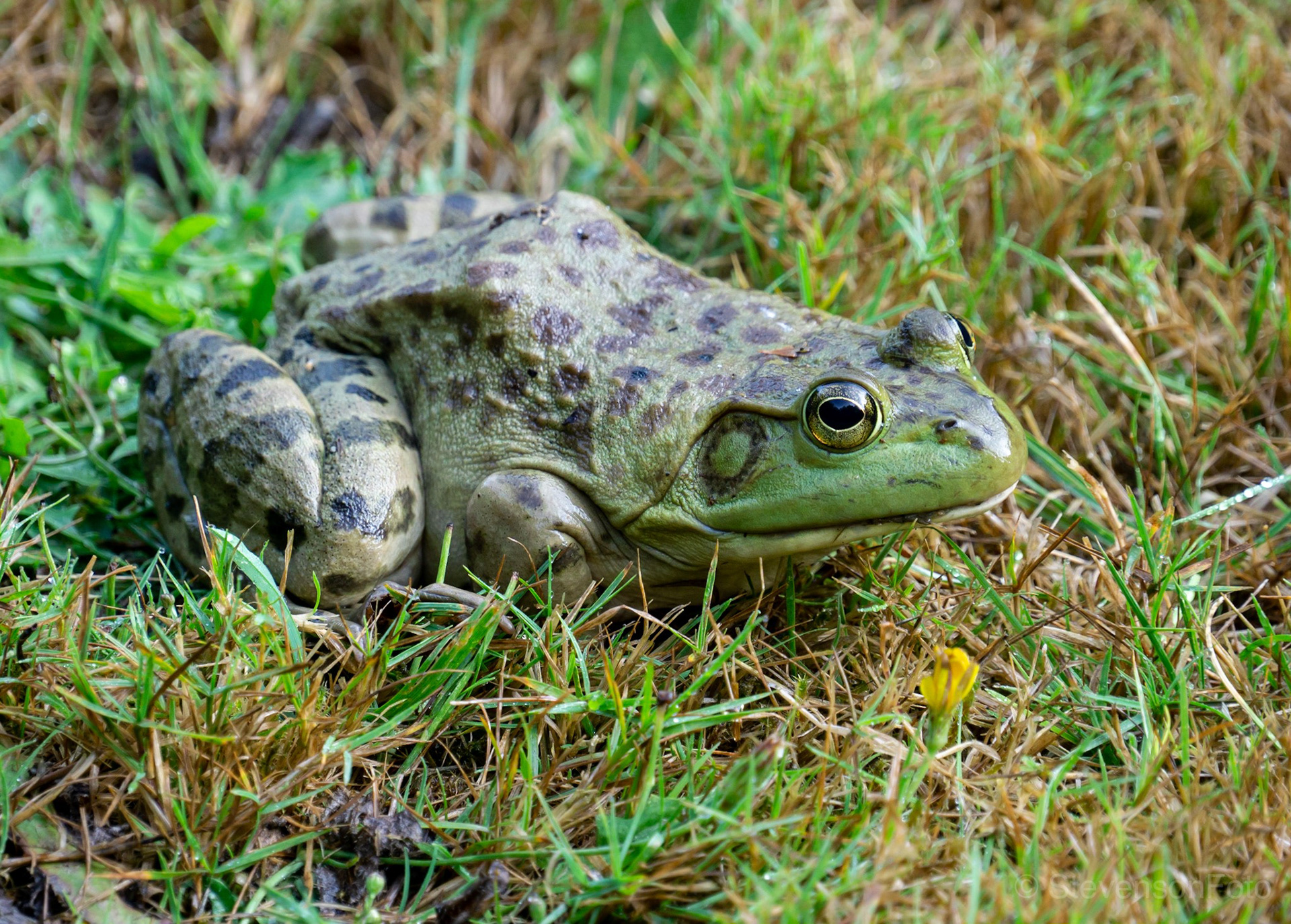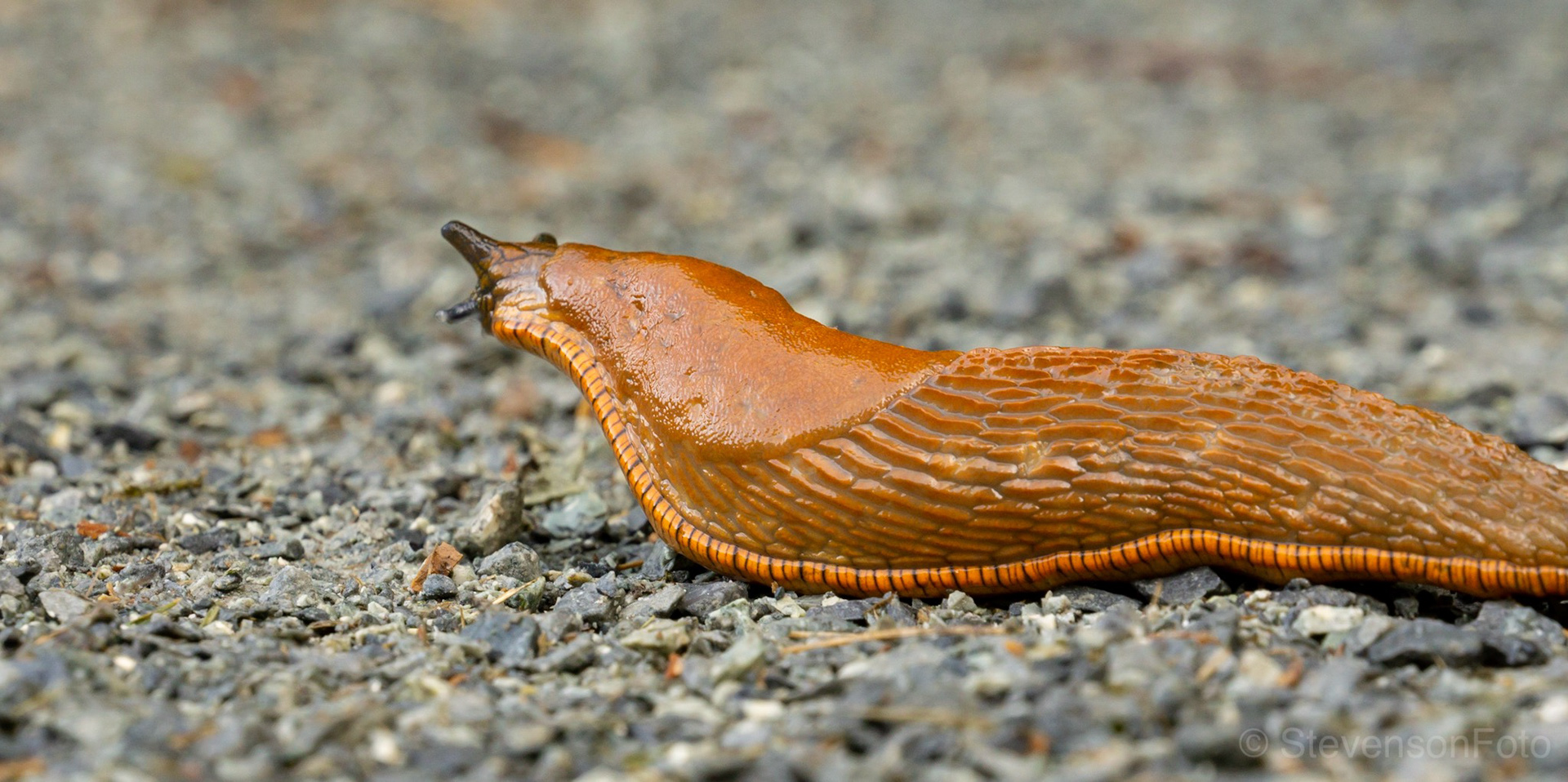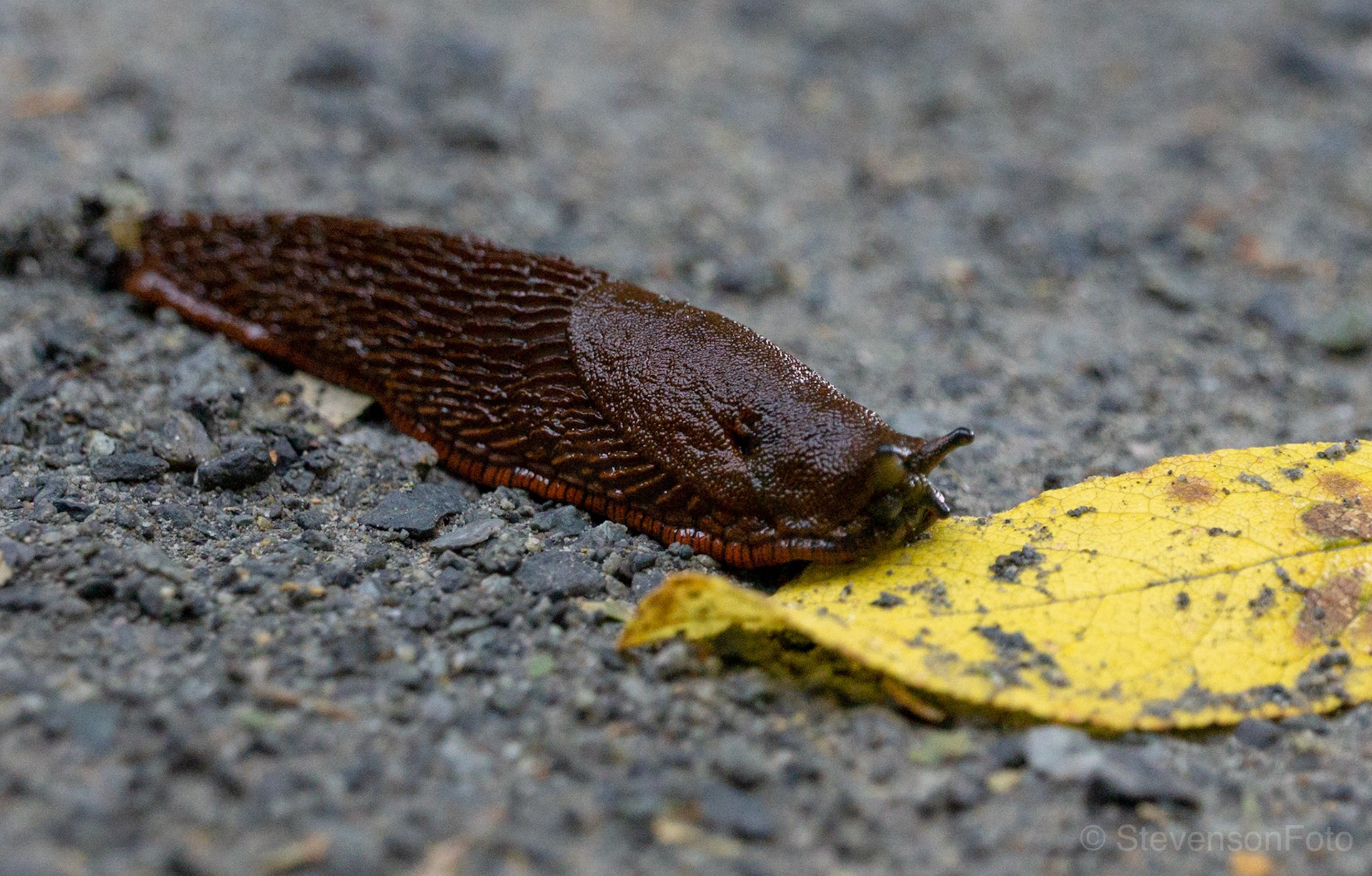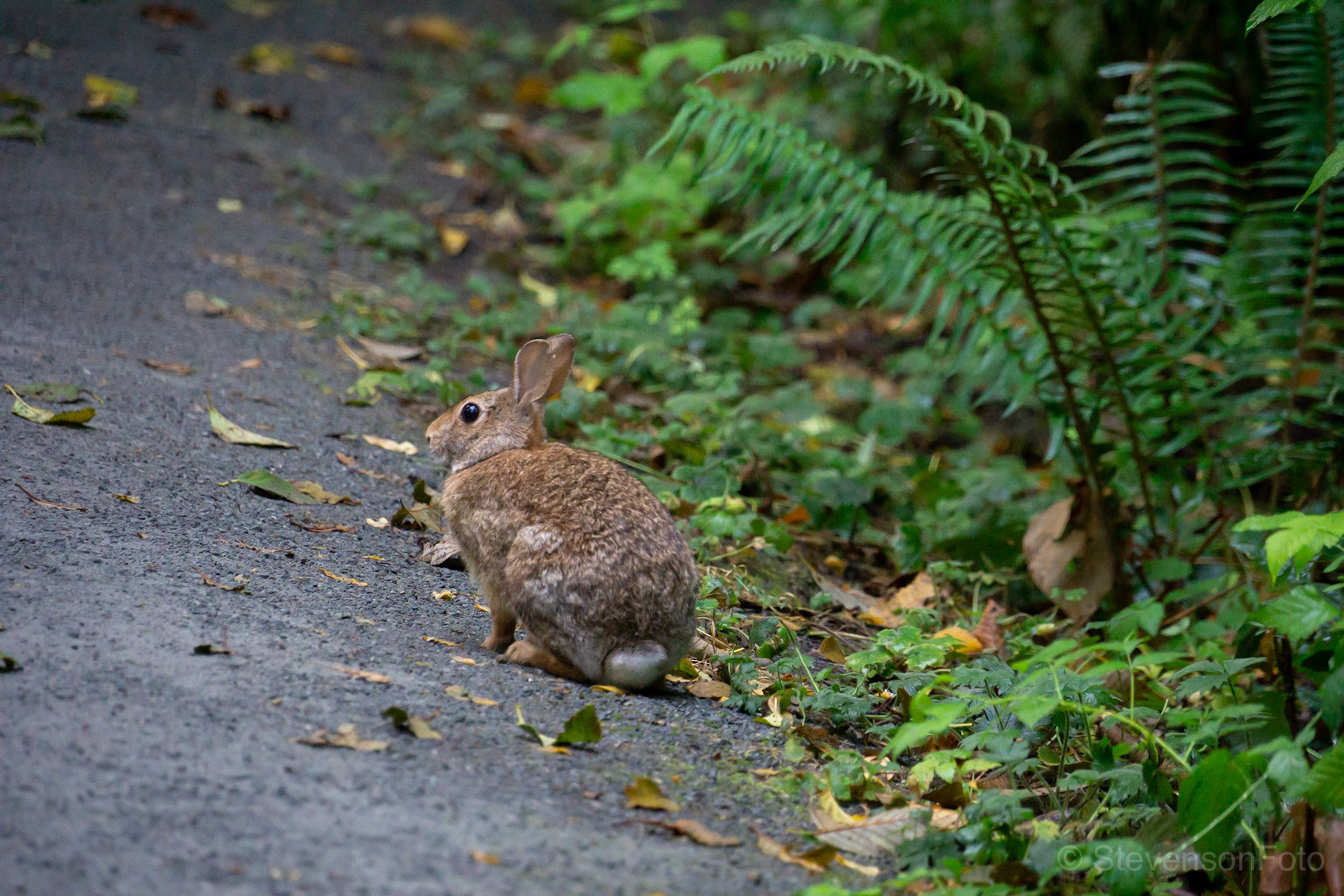 I got the chance to go behind the scenes and get up close to the action with the local 
motorcycle racing club, WMRRA.  It was an amazing day and I hope to do it some more next season. 
This is a long overdue update.  I apologize for making everyone wait so long.  Sometimes life gets in the way but sometimes life needs to come first.  This Spring I had an opportunity to help a friend I hadn't seen in years.  Then my family and myself took a long overdue vacation.  Although that was also productive for photography so most of what you'll now see below in the latest update is from our trip to California.  Enjoy.